If you have browsed the website. You might have come across a new section! The Ante Mundane Accessories. Now you might wonder what on earth are those!
These are little bits of historical inspired items that can bring your outfit to the new level! These are always ready to ship items. So what you see is what you can buy at that time.
My inspiration is both Victorian and historical fashions as well fetish fashion oriented. So pretty much everything is possible in this section.
From faux leather collars to victorian capes. Anything to make your outfit more than average. Or to take your photoshoot up to the next level! Please check back regularly for new items. Or follow our Facebook, Instagram and Tumblr.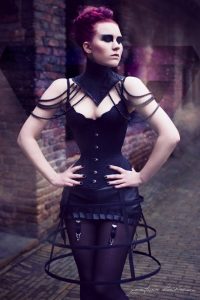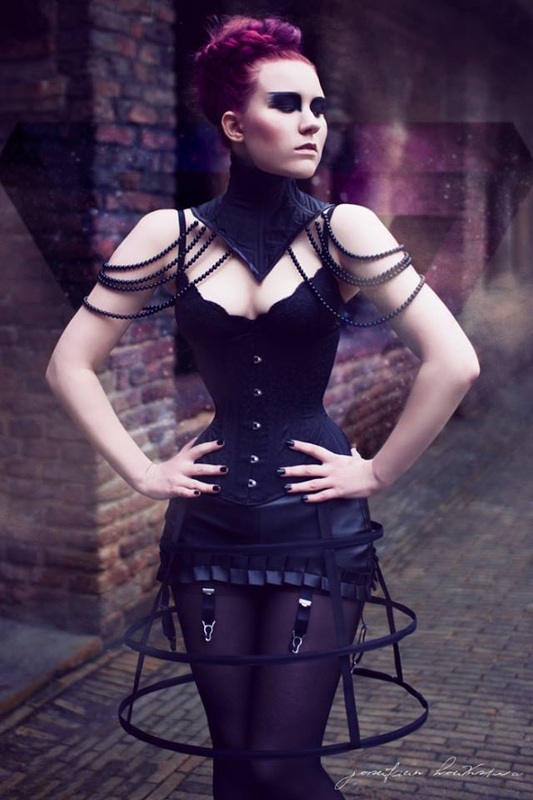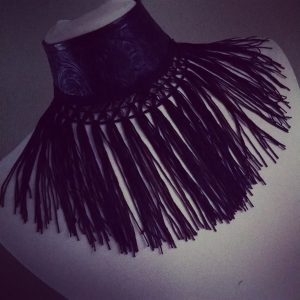 Photocredits: Xanthy by Josefien Hoekstra, Muah Dominique visagiste.