Skeletons in the Closet now also offers custom made lingerie.
Since I am quite a busty girl myself I always have had problems finding lovely and a little kinky lingerie for larger cup sizes. All I was finding were supportive, yet quite boring bra's. And lingerie should not be like that. Lingerie should make you feel feminine, comfortable and confident. With a little sexiness. Wear it just for you or to enjoy with your significant other, but wear something pretty!
In the future we will offer more types of lingerie, but for now here are some examples of our work.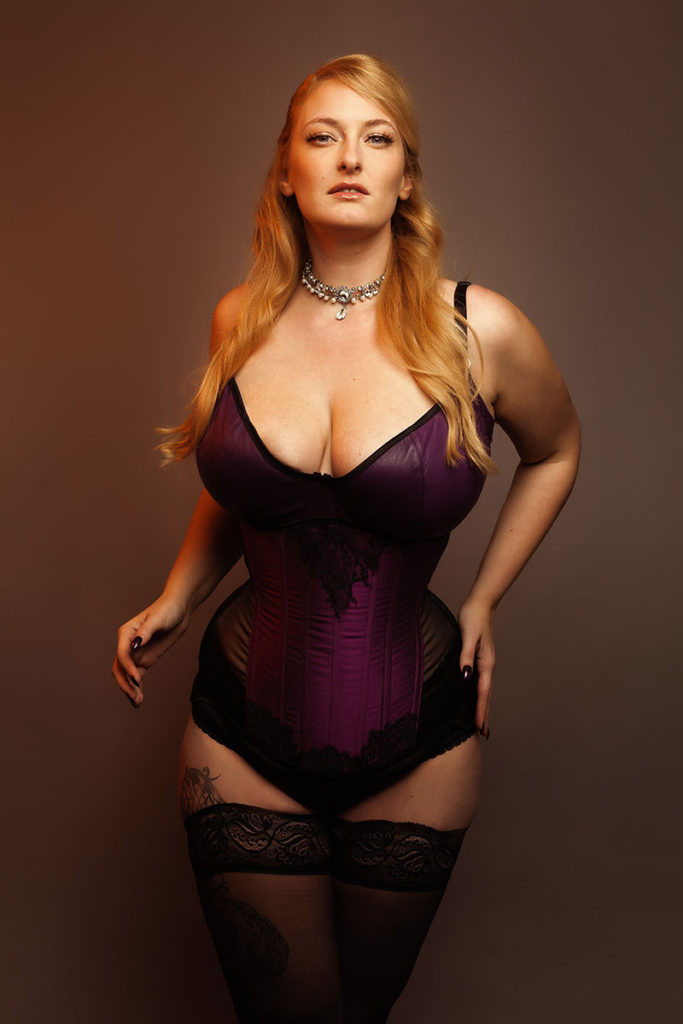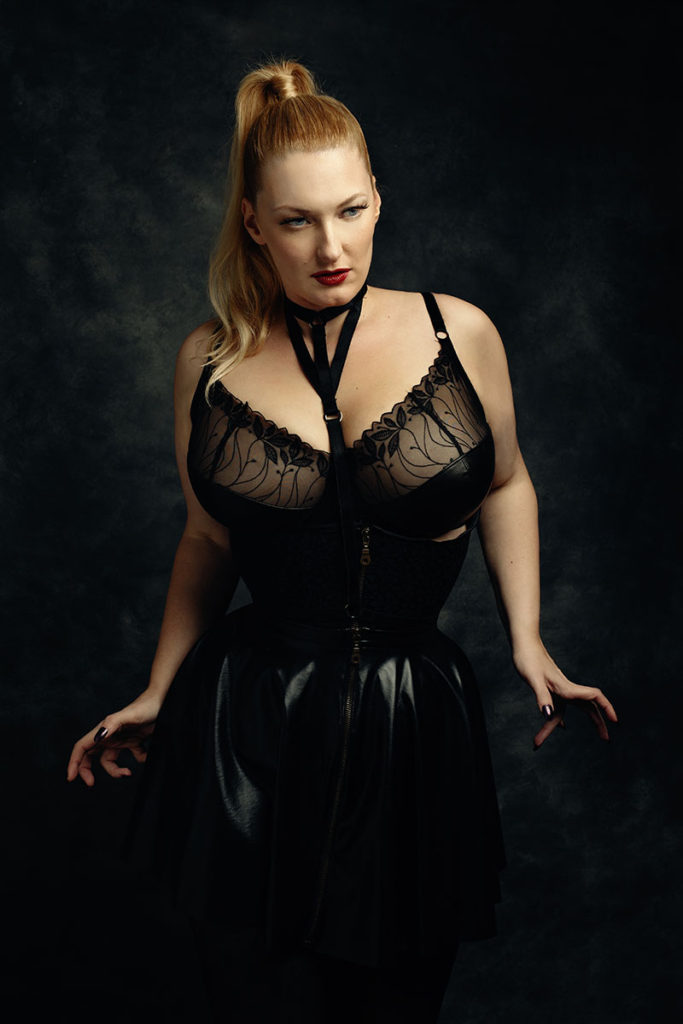 If you are interested in commissioning a custom lingerie set, please contact me. We take on very limited custom work, but you can always ask.