Skeletons in the Closet is one of the few corsetmakers in the Netherlands who creates high quality corsets. Both historical corsets as modern tightlacing corsets for unique and amazing clients.
Corsets are available as standard size items or as fully custom creations. We have a webshop where you can order ready made items, standard size made to order items and for a custom creation you can email me. For the pricelist click here.
Here are some of the personal favorite corsets we made so far. For more examples of our work visit the galery and add us on Facebook.
Photocredits: Bunny Glittergun by Josefien Hoekstra, mua + Pearls by Ashley Wolthers
(photocredits: Whitney Marcial by Josefien Hoekstra, mua Ashley Wolters)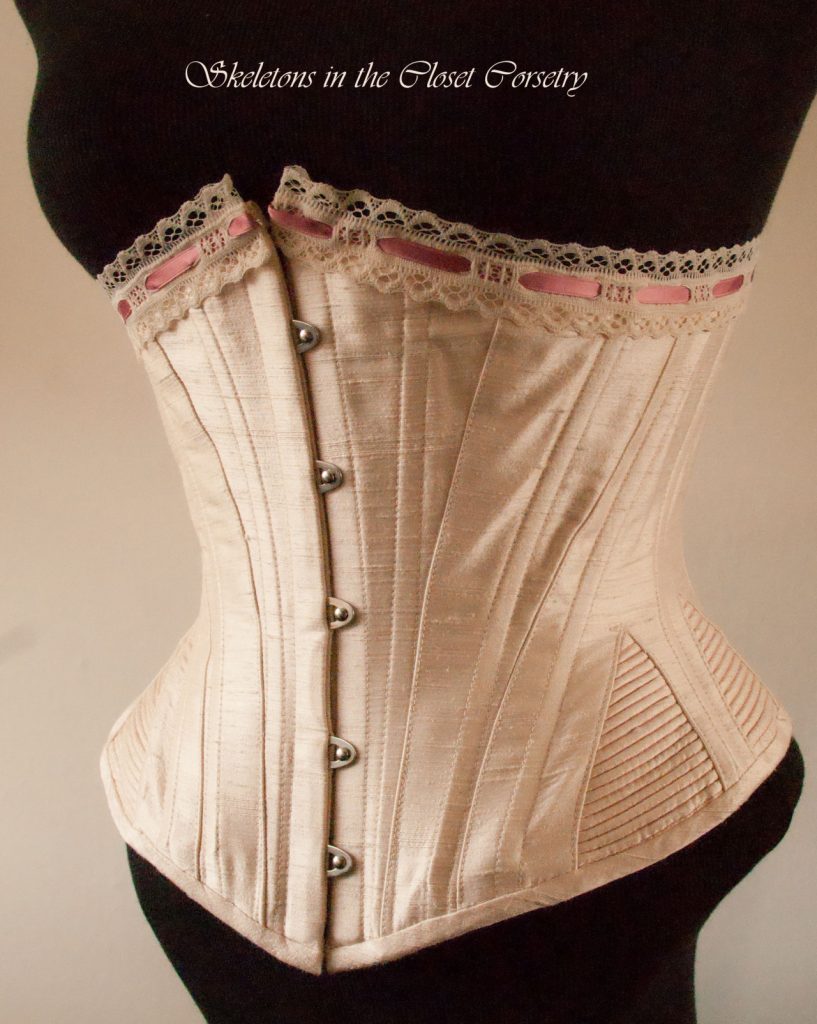 Corded corset 1893
Blackvelvet by Jaap Woets.