Last december I was contacted by my friend Stephanie if I wanted to participate for a shoot with the theme "Lovers"
She was able to borrow some awesome Mohawks from Pioro Blue, and needed some dresses to go with it. Luckely I had something in the same shades lying around.
So on a cold december day, we went to the Hague and shot these beauties. We send them to Gothic And Amazing Magazine and they were published in the februari love edition.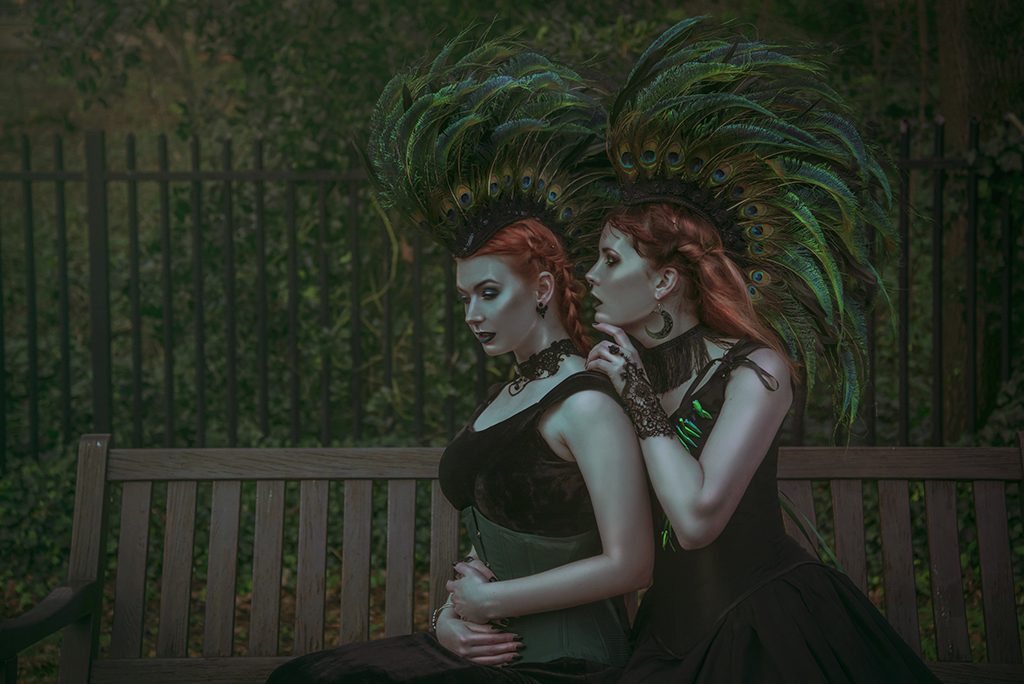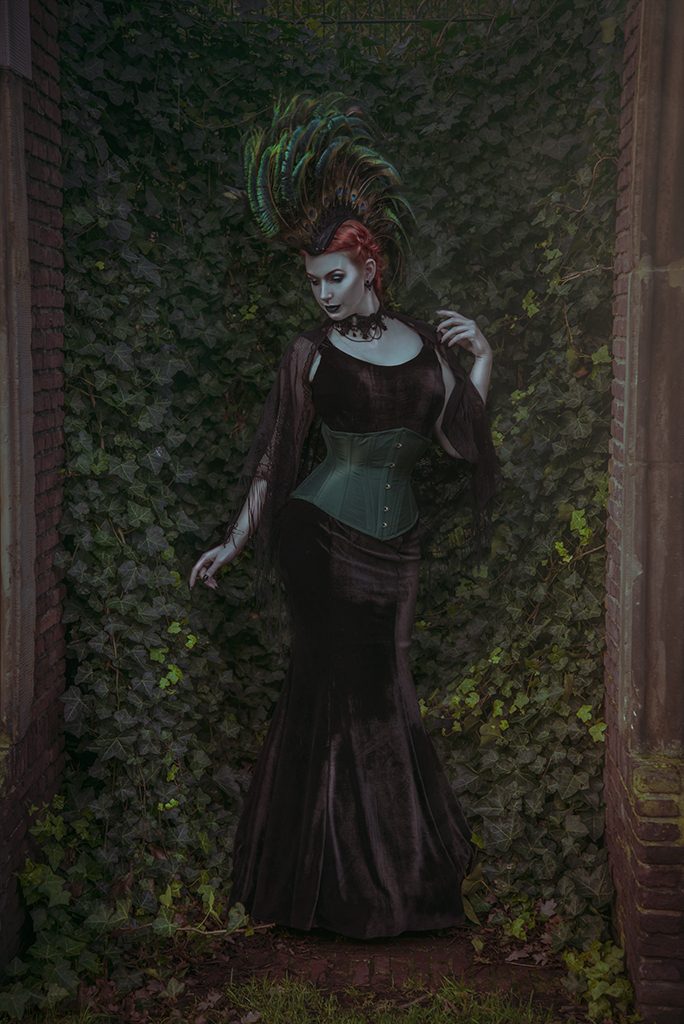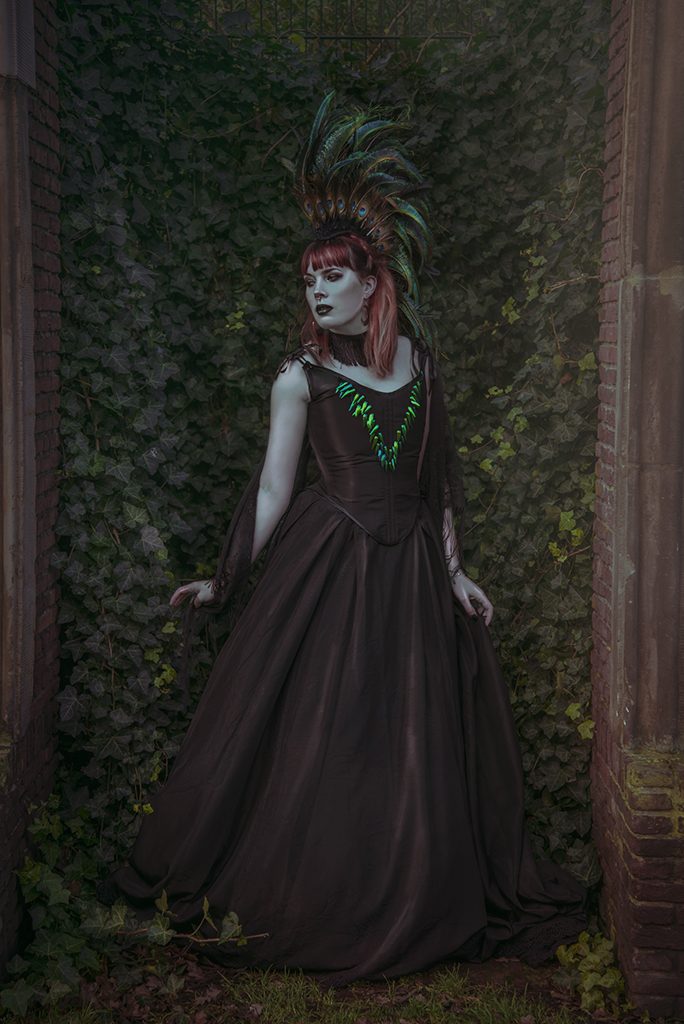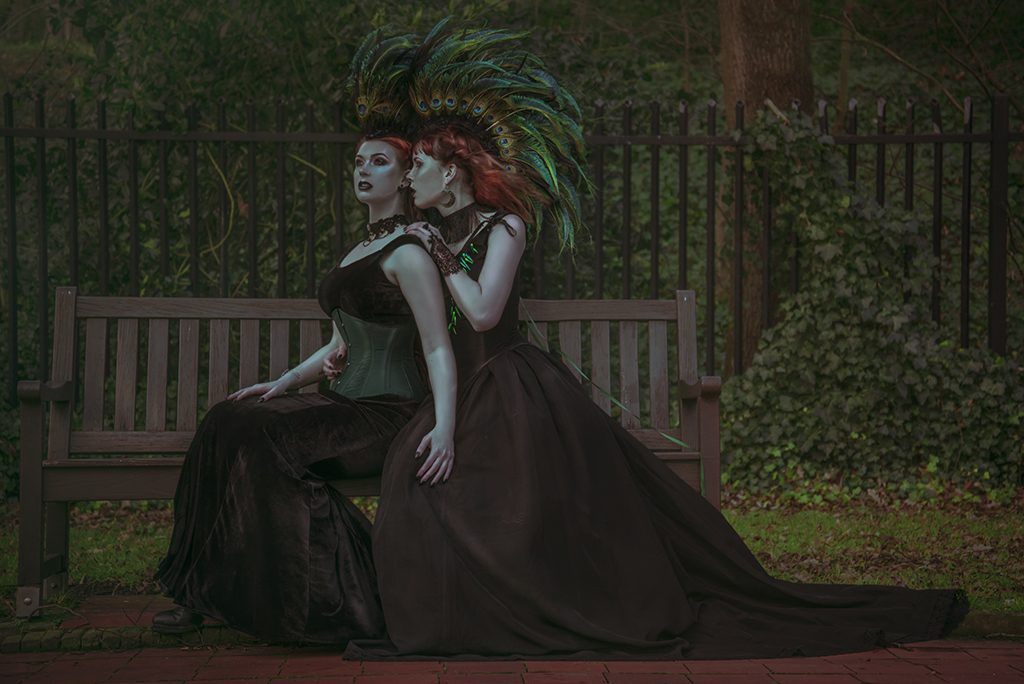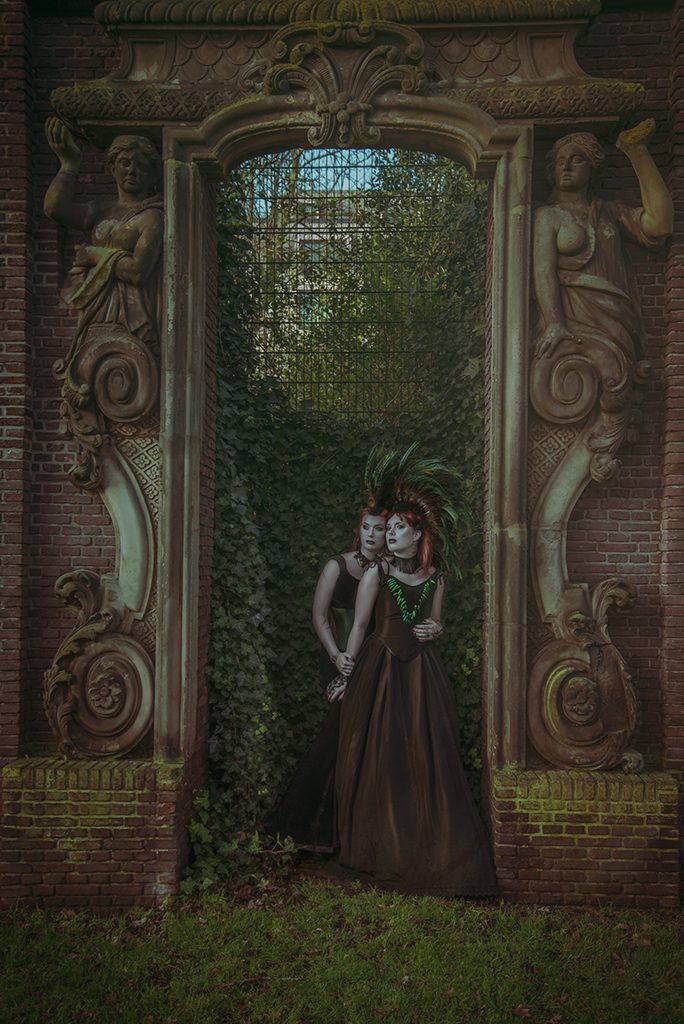 Models: Stephanie Winter and Helena Lush
Photographer: Sanne van Bergenhenegouwen.
Mua:  Iris Alround Make-up Artist.
Did this shoot inspire you to have your own custom gown made. Please contact me!