The couture curve collection.
These handmade couture corsets are made out of lovely silks, coutil, cotton and steel. A couture curve corset is a corset made to your measurements. Smooth curves and lots of steel boning highlight these corsets. Since we love dupion and taffeta silk, we make our corsets in those fabrics. (ofcourse we can make you a silk satin or coutil version if you want)
Expertly cut patterning is our thing and this collection shows you the sweeping lines and epic plunges that really draws in the eye. You can choose for a couture lace finish on your corset or just keep the clean lines.
Here are some examples of our collection. As Always our work is constantly in progress so more corsets will be added at a later date.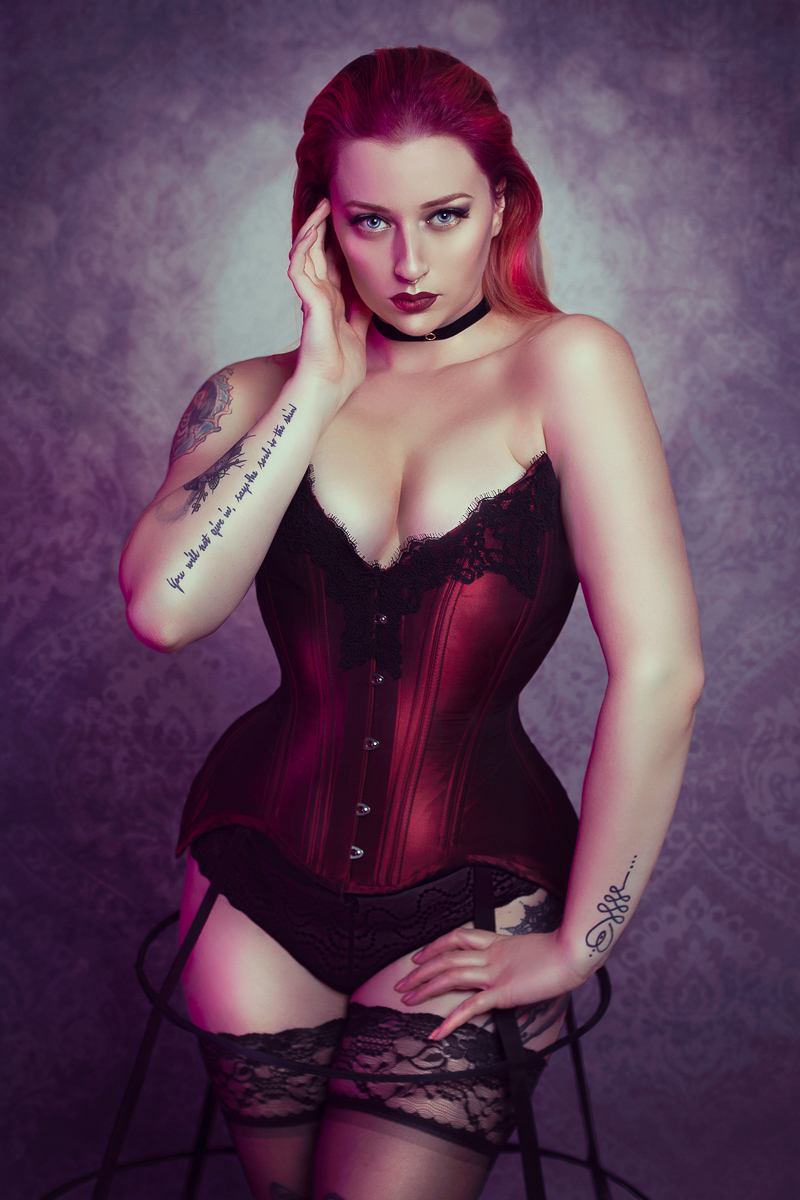 The Vampire Vixen corset combines two amazing features. The plunging neckline and the low hip curve. This corset has a wide steel busk and lots of boning. It is hand finished and has optional fine French lace.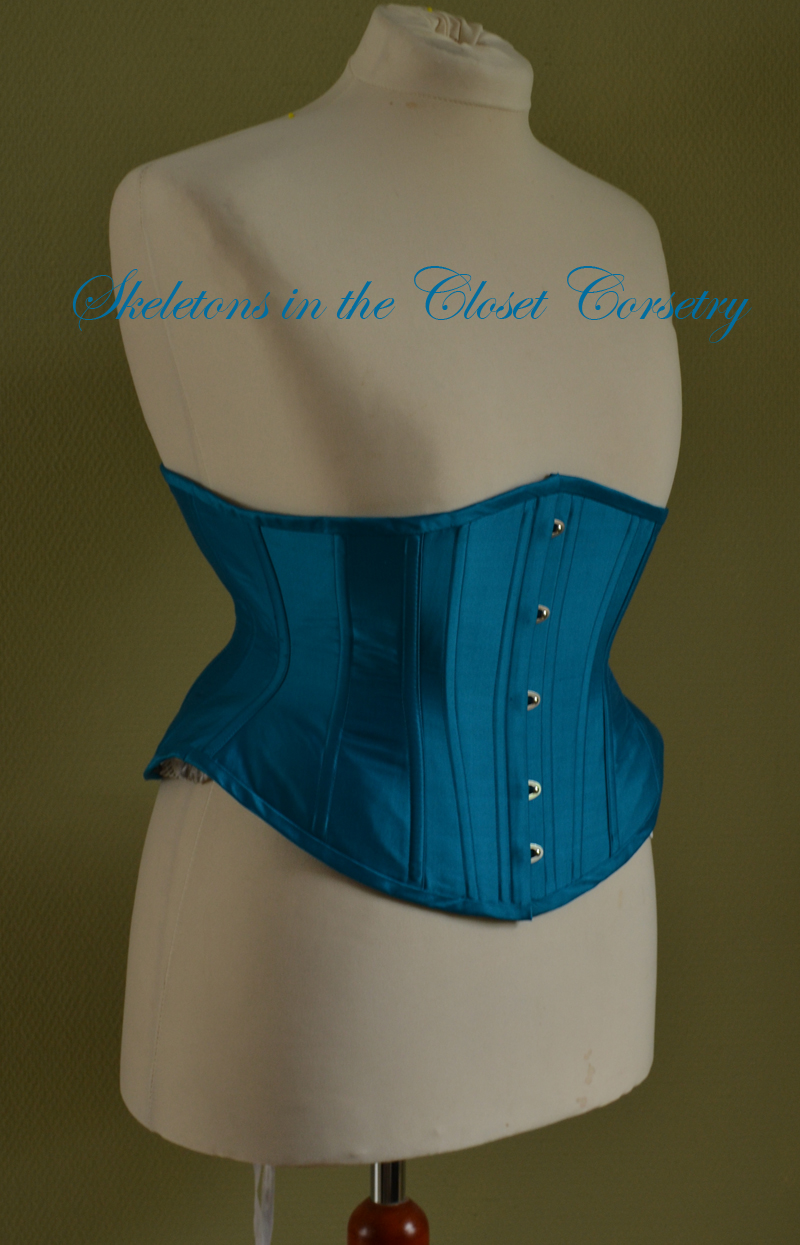 The Lady Aistikas corset is one of our favorite underbust corsets. 28 cm long at the front this corset is made out of just 4 pannels per side, but can still give an amazing curve! Check out the video at the bottom of this blog post!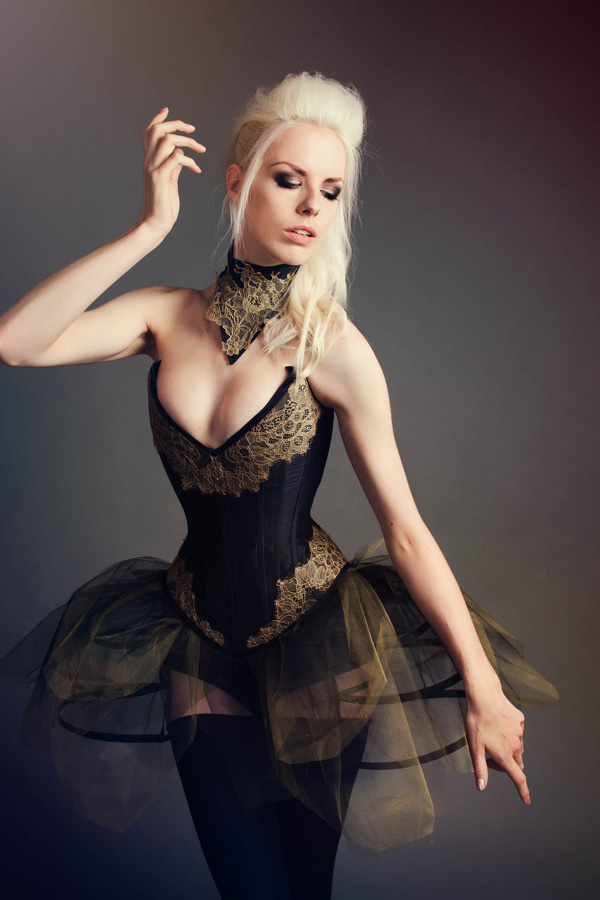 The Vixen corset is a short hip version of the vampire vixen corset. It has the same amazing plunge neckline but with its shorter hips is great to wear with a wide skirt or paniers. Listed in the webshop as a dupioni silk version with couture lace, it can ofcourse also be made out of satin with spikes.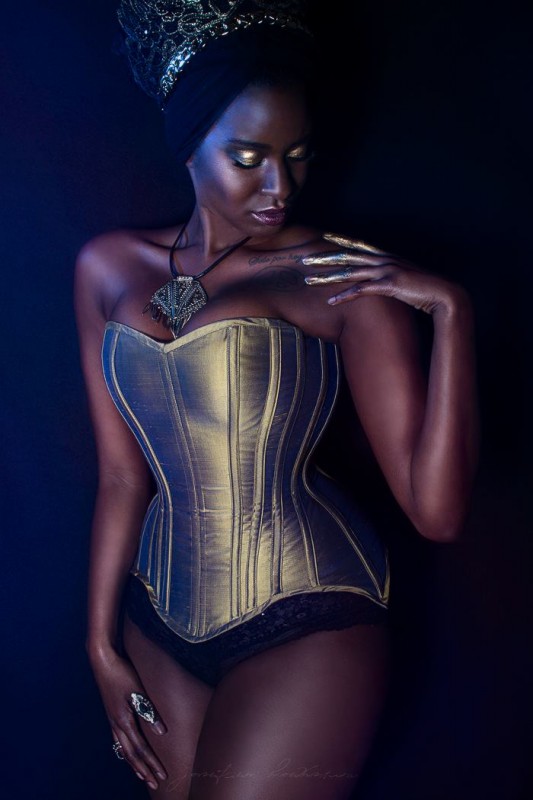 The Annabelle corset is a great sweethart neckline corset made out of silk with external boning casings. The external casings give the corset a great structural look.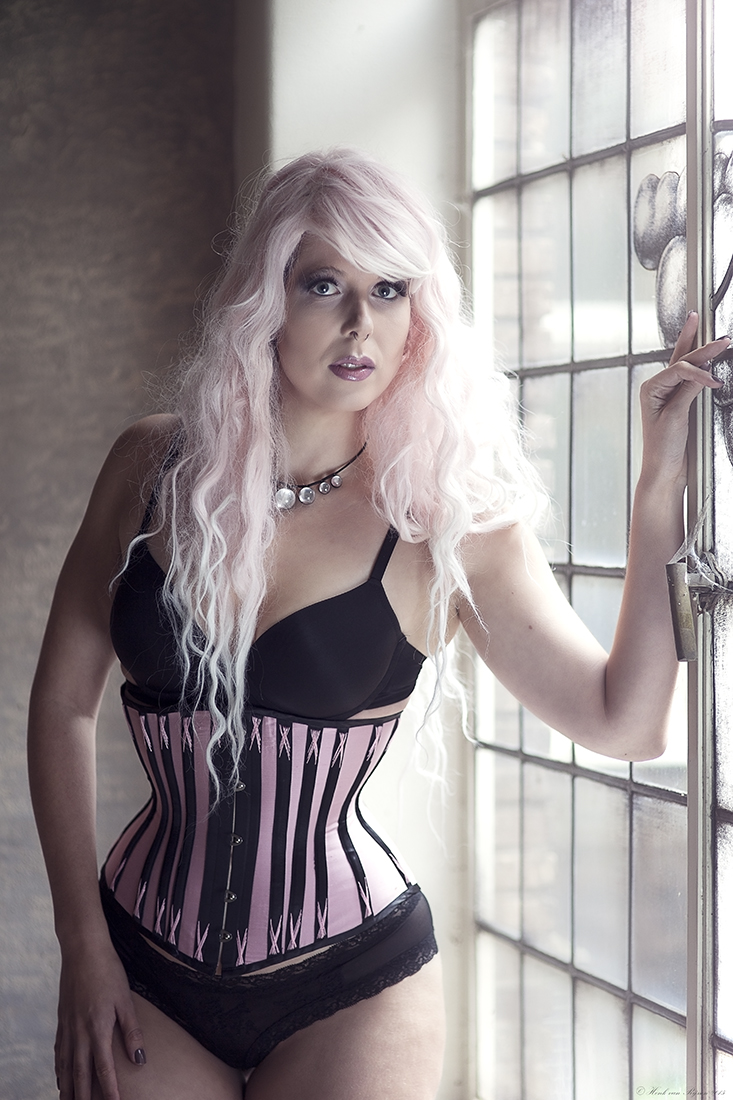 And oldy but still a favorite. The Alathea Victorian Underbust corset. Made with external boning casings and flossing this corset celebrates all kinds of historical influences in modern day Corsetry.